Thursday August 22, 2019
** PRESS RELEASE **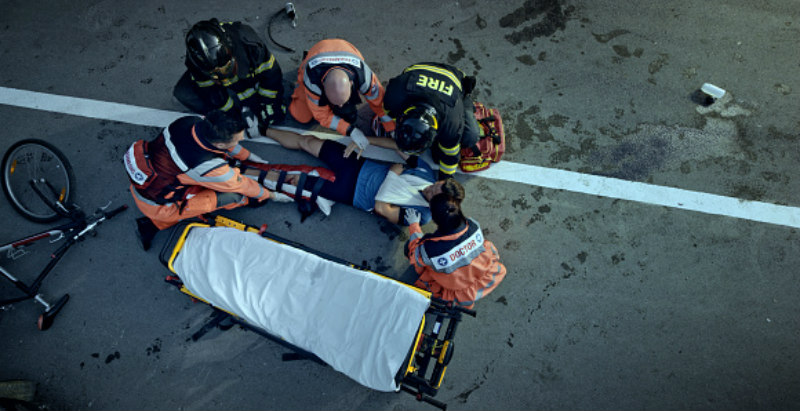 Injuries are the leading cause of death among Americans aged 1 to 44 years, according to the CDC. Each year in the United States, one person dies from an injury every 3 minutes, resulting in 214,000 deaths. And for each person who dies from an injury (or violence), 13 are hospitalized and 129 are treated in an emergency room. Finally, millions are injured each year and survive, some only to grapple with life-long mental, physical, and financial consequences. To read more on this story, click on link.

For More Information: Top 10 causes of injury in the USA
---
** PRESS RELEASE **
Hands On Orthotics is a lab-intensive, customized course designed to improve orthotic fabrication skills. This course is for intermediate practitioners/hand therapists. Participants receive a course manual, and orthoses are customized according to the class.

For More Information: ASHT
---
** PRESS RELEASE **
Are we on the edge of losing Private Practice Health Care Specialists for good? In this interview Linda Stanley, OTR/L, CHT of Doylestown, PA talks about her passion for educating consumers of the choices they still have when it comes to selecting medical care specialists. She also shares how that choice may not only save you big money if you own a High Deductible Health Insurance Plan, but may also save the private medical practice in your neighborhood.
---
Staff is Fantastic
Testimonial: 2018-08-27
"The staff is fantastic, friendly, professional and very helpful.
Cheryl, my therapist, is totally awesome, really encouraging me during all my sessions,always having a positive attitude.
Colleen is very pleasant and puts you at ease. I have to have more surgery in the future, I will not be so anxious this time knowing I will be in such capable hands. Thank you all." - Kathy Z