About Us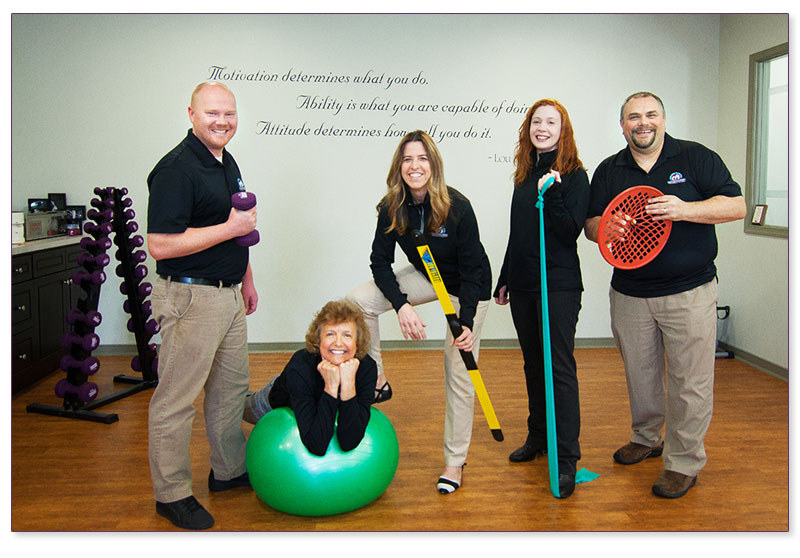 As certified hand therapists, The Hand Institute specializes in the rehabilitation of injuries and related conditions that cause impairment of function in the shoulder, elbow, wrist and hand. With skilled evaluation techniques, we address issues of motion, strength, pain, sensation, wound and scar conditions, swelling, and most importantly - function. What our patients need to do, and what their limitations are, is critical in developing and modifying a treatment plan. Patient input is absolutely necessary for achieving an excellent result, which is always the goal.
We have a relationship with physicians and referral sources to aid with communication for optimal care. Linda has been an Occupational Therapist since 1984. She achieved her CHT status from the first Hand Therapy Certification exam in 1991.
Linda treats a variety of conditions, orthopedic, as well as neurological.

Linda Stanley, OTR/L, CHT, MBA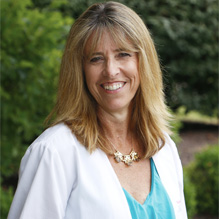 Owner, Certified Hand Therapist
Linda Graduated from Temple University with a BS in Occupational Therapy in 1984. She has had an interest in treating hand injuries since her early days at Doylestown Hospital in the rehabilitation department. After working in the hospital setting, she joined a private practice for 10 years then opened her own office, The Institute for Hand and Upper Extremity Rehabilitation in 2001 in the Doylestown area. The Quakertown location opened in 2006. The Allentown location was opened in 2015.
She has worked closely with the area's leading hand and orthopedic surgeons. Linda enjoys working with challenging conditions and the emotional support she offers to patients as they work through the rehabilitation process. Specialty areas include treating wrist fractures, tendon injuries, rotator cuff repairs and joint replacements as well as creating custom fabricated orthotics.
In her off time, she enjoys biking, working out, creating things and spending time with her family.
Excellent Experience
Testimonial: 2018-07-30 "Excellent experience. Cheryl definitely knew how to help me feel strong during such a weak time. Only complaint would be that often it seemed like Cheryl had way too many people scheduled at one time..felt like she was juggling everyone around and i sometimes had to sit there and wait. Not a huge deal but wish it was more 1 on 1 all the time." - Jennifer V.