Insurance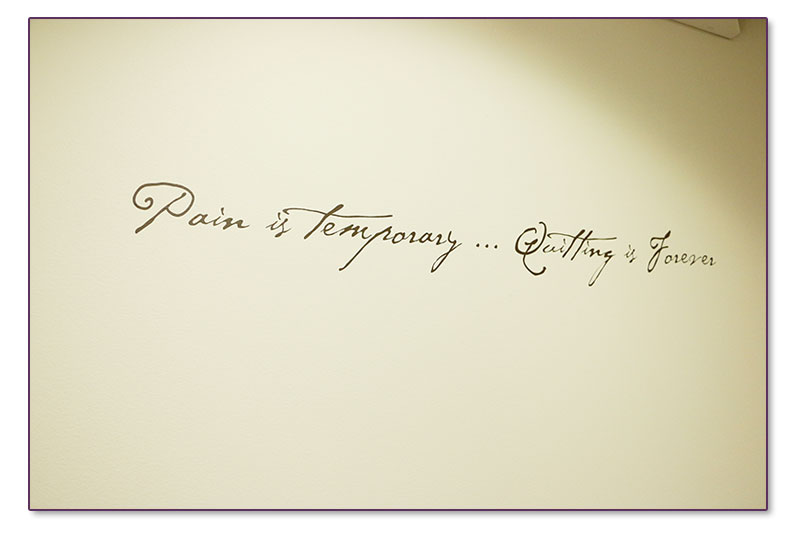 We are happy to verify your insurance benefits, but welcome you to check with your insurance company yourself. We accept Medicare, Blue Cross products, Aetna, and most other carriers, as well as Workers Compensation and auto.
As Certified Hand Therapists, we can also see Keystone HMO patients.
If you have insurance questions or need help with insurance, please call us, we would be more than happy to contact your insurance company on your behalf.

Great 2 Months
Testimonial: 2018-07-27 "Had a great 2 months with Jon, he helped me a ton with not only recovering my wrist, but also helping me learn to prepare in school! Would recommend to everybody, I loved it!!" - Tyler G.