Insurance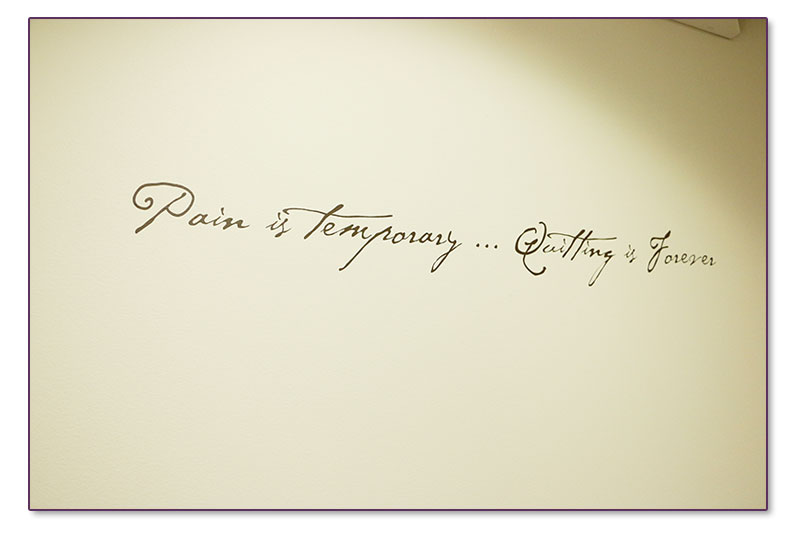 We are happy to verify your insurance benefits, but welcome you to check with your insurance company yourself. We accept Medicare, Blue Cross products, Aetna, and most other carriers, as well as Workers Compensation and auto.
As Certified Hand Therapists, we can also see Keystone HMO patients.
If you have insurance questions or need help with insurance, please call us, we would be more than happy to contact your insurance company on your behalf.

A Good Outcome
Testimonial: 2018-07-23 "Having been in therapy for 6 months, both before and after surgery I can say they tried very hard to make sure I had a good outcome......my recovery seems to take a long time, from my point of view, but Aileen was very patient and understanding when dealing with my impatience....she made the situation easier by her friendly and outgoing personality." - Carol C.