Insurance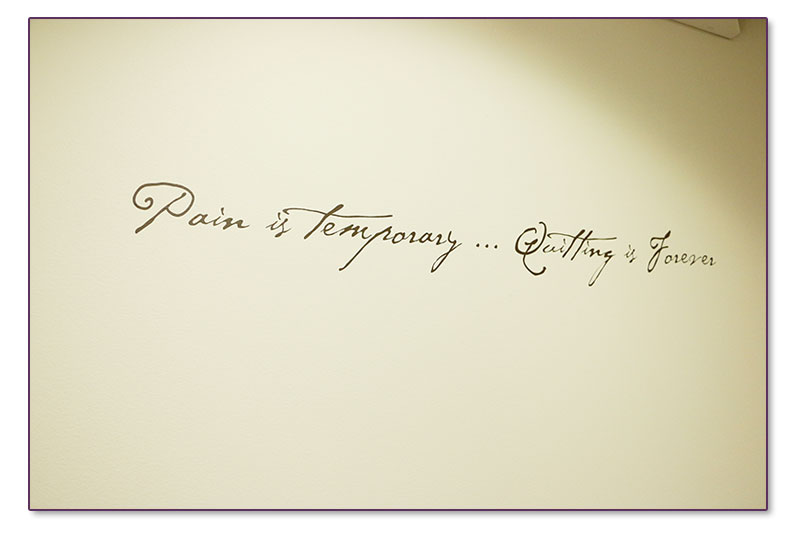 We are happy to verify your insurance benefits, but welcome you to check with your insurance company yourself. We accept Medicare, Blue Cross products, Aetna, and most other carriers, as well as Workers Compensation and auto.
As Certified Hand Therapists, we can also see Keystone HMO patients.
If you have insurance questions or need help with insurance, please call us, we would be more than happy to contact your insurance company on your behalf.

Staff is Fantastic
Testimonial: 2018-08-27
"The staff is fantastic, friendly, professional and very helpful.
Cheryl, my therapist, is totally awesome, really encouraging me during all my sessions,always having a positive attitude.
Colleen is very pleasant and puts you at ease. I have to have more surgery in the future, I will not be so anxious this time knowing I will be in such capable hands. Thank you all." - Kathy Z