Insurance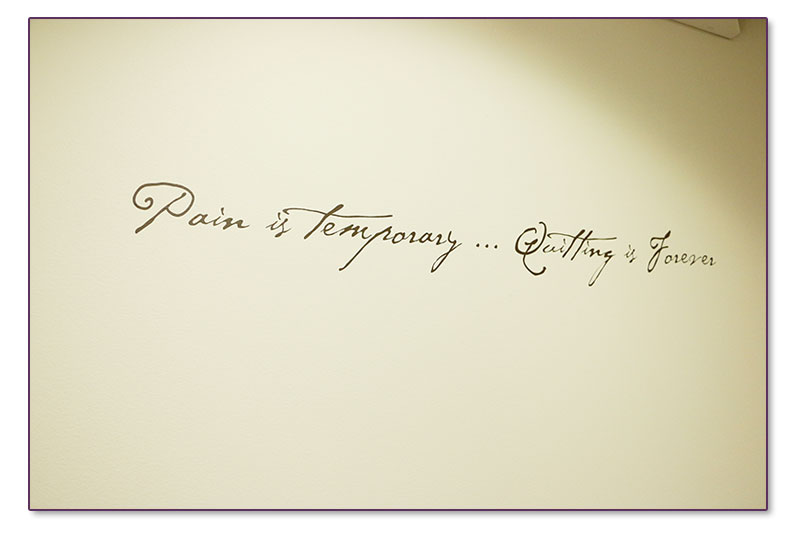 We are happy to verify your insurance benefits, but welcome you to check with your insurance company yourself. We accept Medicare, Blue Cross products, Aetna, and most other carriers, as well as Workers Compensation and auto.
As Certified Hand Therapists, we can also see Keystone HMO patients.
If you have insurance questions or need help with insurance, please call us, we would be more than happy to contact your insurance company on your behalf.

Excellent Experience
Testimonial: 2018-07-30 "Excellent experience. Cheryl definitely knew how to help me feel strong during such a weak time. Only complaint would be that often it seemed like Cheryl had way too many people scheduled at one time..felt like she was juggling everyone around and i sometimes had to sit there and wait. Not a huge deal but wish it was more 1 on 1 all the time." - Jennifer V.