Insurance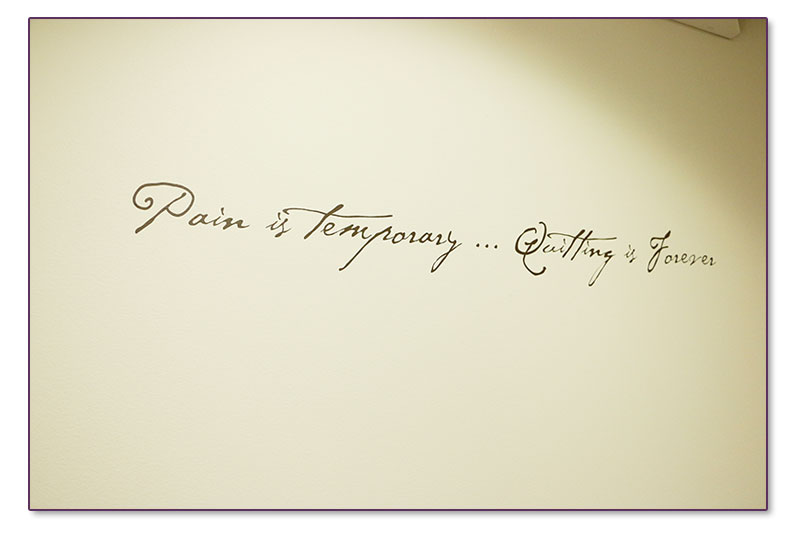 We are happy to verify your insurance benefits, but welcome you to check with your insurance company yourself. We accept Medicare, Blue Cross products, Aetna, and most other carriers, as well as Workers Compensation and auto.
As Certified Hand Therapists, we can also see Keystone HMO patients.
If you have insurance questions or need help with insurance, please call us, we would be more than happy to contact your insurance company on your behalf.

Linda is the best
Testimonial: 2019-09-05 Linda is the best, I just finished my 3rd time in 3 years of different types hand surgery & Linda work hard to get me back to full range of motion & strength every time Her Style & compassion for her work is 2nd to none!! - Mark M.