Insurance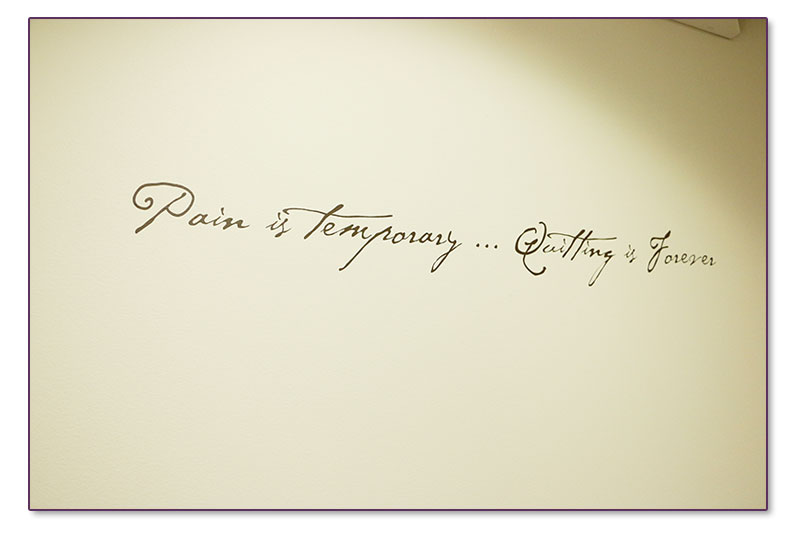 We are happy to verify your insurance benefits, but welcome you to check with your insurance company yourself. We accept Medicare, Blue Cross products, Aetna, and most other carriers, as well as Workers Compensation and auto.
As Certified Hand Therapists, we can also see Keystone HMO patients.
If you have insurance questions or need help with insurance, please call us, we would be more than happy to contact your insurance company on your behalf.

Absolutely Wonderful
Testimonial: 2018-08-27
"Linda and her staff are absolutely wonderful. They are compassionate, caring, patient, supportive, professional and a delight to be around. Physical therapy is hard but I always looked forward to my sessions because we had fun and I knew I was receiving great care. I have a very complicated case and while seeing her after my third surgery I had to make the difficult decision to have a finger amputated.
She was instrumental in helping me make the right decision then recover emotionally and physically from the amputation. She is very knowledgeable and explained everything to me so I understood my injury, the healing process and how each exercise would help me.
Each patient gets one on one care every session and given a treatment plan tailored to them individually instead of just a standard set of exercises for a given injury. I highly recommend her for anyone needing hand or upper extremity physical therapy." - Dina P